Jaime Lynn Hendricks's debut novel, FINDING TESSA, was called "an anxiety fueled ride rife with unexpected left turns" by Publishers Weekly, and won a "Best of 2021" in the debut category from Suspense Magazine. It is also available in UK & Commonwealth under the title HIS MISSING WIFE.
IT COULD BE ANYONE was described as "Riveting from its opening scene" by bestselling author Robyn Harding. NYT Bestselling author Mary Kubica said it "starts with a bang and never lets up." Publisher's Weekly said, "Hendricks maximizes the suspense of her Clue-style premise, smoothly manipulating and misdirecting readers" It is also available in UK & Commonwealth under the title HER HUSBAND'S MURDER and will be published under the title TOUT ETAIT SI PARFAIT in France on 8/25/23.
I DIDN'T DO IT is her third and most well received novel to date with amazing trade and peer reviews. It's being shopped for TV and will appear in a German translation in 2024.
Jaime spent over twenty years in the printing industry before becoming an author, and recently moved from NJ to FL with her husband and dog.
I Didn't Do It is a furious, riotous meta-romp…dishy balm for every aspiring author who's envied those established figures at mystery conventions.
— Kirkus Starred Review
Could you tell us briefly what I Didn't Do It is about?
Jaime Lynn Hendricks: A star thriller author is found stabbed to death in her hotel room at Murderpalooza, the premiere thriller writer's conference. Soon after, four authors are targeted by an anonymous social media account and wonder if they're next. First, they band together to try to find out who's behind it, and then the account starts slowly revealing secrets each of them had attached to the dead author. Instead, they become suspicious of each other and realize they're living in a thriller novel themselves as they try not to become the next victim.
I Didn't Do It is written from multiple alternating first-person points of view. Which character's perspective did you have the most fun writing from and why?
JLH: I had a BLAST writing Davis Walton, because he's so awful and over the top. I love a morally grey character, and he certainly fits the bill. It was fun to be inside of his head, big as it was.
In I Didn't Do It, allegations against suspects are often made via social media. The online writing community becomes a threatening force.
My notification button is lit up like a Christmas tree, with people tagging me and mentioning me and following me. I always look through my list to see if anyone worthy is there to follow back. The names of the handles normally don't make me sweat, but this one rubs me the wrong way when I see it. @MPaloozaNxt2Die followed you.
— I Didn't Do It
For authors, using social media can be both daunting and rewarding. What aspect of using social media to connect with readers and fellow writers do you most enjoy and why?
JLH: I love Instagram for this. The entire bookstagram community is so inclusive and welcoming to each other, as well as debut authors and long time authors. I've become real friends with so many of them, met a bunch in person, and can't wait to meet a bunch more in person! It's a great place to find your readers. Also, all the authors are there. I've formed so many friendships online that when we all met for the first time at Thrillerfest, it was like we'd known each other all our lives.
While writing your book, what was the most surprising thing you discovered or learned?
JLH: That writing is fun. This book had a lot of humor in it, since it was almost a satirical take on the writing industry. My first two books, and even my book that comes out next year as well as the one I'm currently writing, are much more serious in nature. Thrillers are supposed to be tense—I mean, hello, we murder people 😊 but murder aside in I Didn't Do It, I got to make fun of all the things most authors think and feel, and it became funny. Who knew we all had so many inside jokes and neuroses?
I Didn't Do It takes place at a thriller convention. Other than do not murder anyone except fictional characters, what top two tips would you give to authors attending a writing convention?
Attend the panels. I was in a five-month writer's block where I started and dumped four manuscripts. I'd get a quarter to a third of the way through and lose interest. Hearing what others were going through and listening to the advice (my favorite was "Write something bad. Who cares. Polish it in edits.") made me have a different take when I sat down in front of the computer. Now, I'm getting the story out. I'll make it shine once I hit The End.

Make friends. Meet your idols, meet everyone you know online, the newbie authors, agents, editors, publishers, media, organizers, podcasters—this is your community and it's the best one to be in.
What's the best writing advice you ever received?
JLH: As authors, we know everything about our characters and sometimes, we want the reader to know everything ASAP. This not only leads to a boring infodump, but sometimes it's all backstory and a lesson I learned is to keep the story moving forward. Vanessa Lillie said it best to me as a critique partner: Do we need to know this? And do we need to know it now? Priceless advice!
This is a perfect reminder to keep on a post-it note near a work in progress! Thanks for sharing a glimpse into your writing process, Jaime.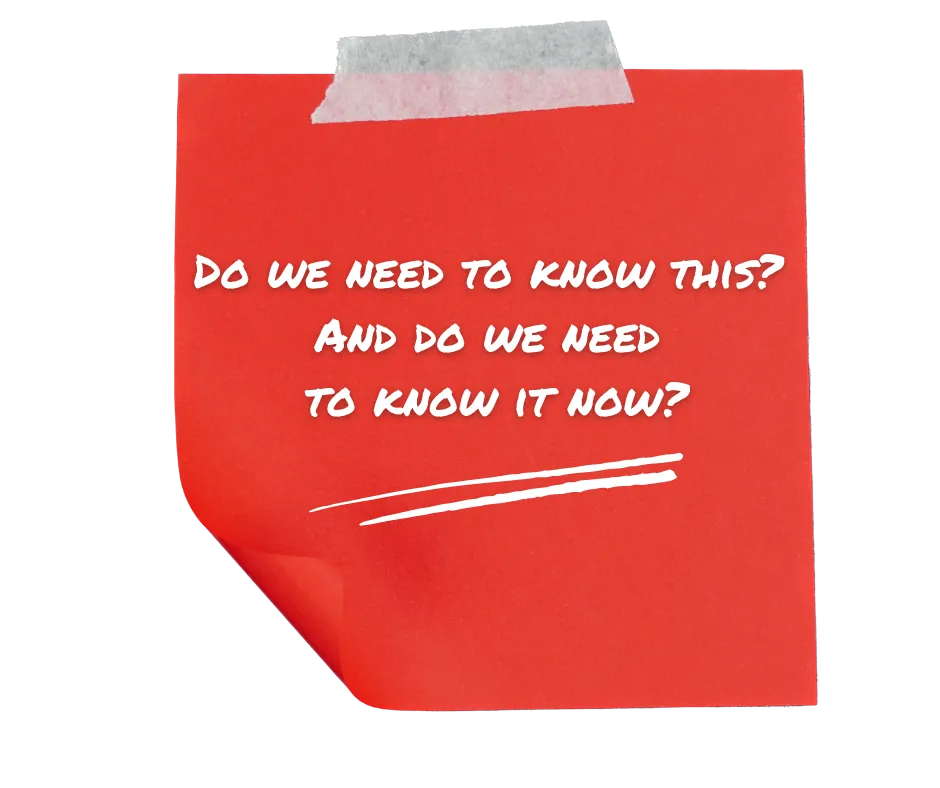 ---
Visit Jaime Lynn Hendricks on social media!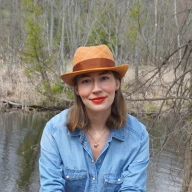 Vanessa is a Canadian crime writer. She is the author of Cover Art and other books. At the heart of all of her stories are strong female protagonists.
Read More About Vanessa Westermann