Meri Allen is the pen name of Agatha Award winning author Shari Randall. She lives on the Connecticut shore a short walk from a very noisy lighthouse. Before writing, Meri worked as a librarian, the second best job she's ever had. She enjoys travel, dance, and visiting her globe-trotting children. She's a member of Sisters in Crime, Mystery Writers of America, and is represented by Mark Gottlieb of Trident Media.
Could you tell us briefly what your latest book, Fatal Fudge Swirl, is about?
Meri Allen: Riley Rhodes, manager of the Udderly Delicious Ice Cream Shop, has been asked to create a specialty ice cream cake for the Halloween wedding of the owner of Penniman's elegant Inn on the Green. When a murder occurs at the Inn, Riley realizes that each of the guests had a motive for murder.
If you could have lunch with one of your characters, which one would it be and why? And where would you choose to meet for lunch?
MA: I'd love to have lunch with my main character, Riley Rhodes. Riley shares my love of travel and books, and we both were librarians (though I didn't work for the CIA!) We'd have lunch at Lily's, a tearoom on the green in the village of Penniman. Lily's is housed in a painted lady Victorian, with William Morris wallpapered walls, overstuffed armchairs, and a fireplace topped with a portrait of Lily, the owners' spoiled white West Highland terrier. Lily's is a perfect place for lunch or tea (and gossip about murder suspects). The owners, a wonderful British couple, make buttery scones to die for!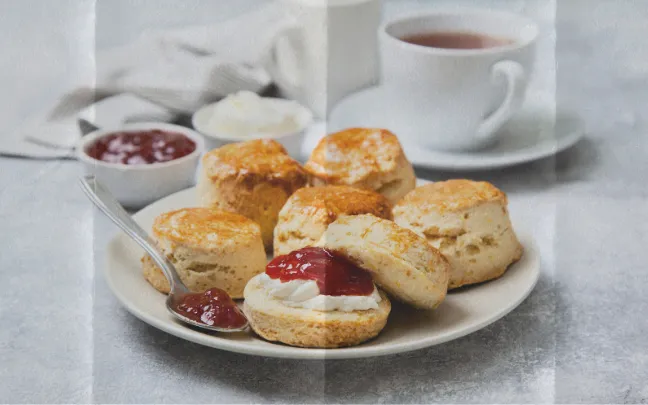 What kind of research did you do while writing this novel?
MA: When I decided that one of my characters would be a chef who specializes in molecular gastronomy, I had to do lots of research on the science of cooking. Because I'm a huge fan of cooking shows, this was a blast.
How did you come up with the title to your book?
MA: My publisher and I brainstorm titles. I submit a list and my editor also has a list. I'm convinced my publisher has a genius whose only job is coming up with "punny" titles! We decided on a naming convention that each book would feature an ice cream flavor. The other books in the series are titled The Rocky Road to Ruin and Mint Chocolate Murder.
How much 'world building' takes place before you start writing?
MA: One of the greatest pleasures of writing is the fun of creating your character's world, home, family, friends, pets, etc. For me, I like to be able to see the character's world, so I base my settings on real places. Penniman, the charming New England village where I've set the Udderly Delicious Ice Cream Shop, is based on the real-life Quiet Corner of Connecticut. Rolling hills, covered bridges, gray stone walls bordering narrow country lanes – it really is as idyllic as it sounds.
When writing a series how do you keep things fresh, for both your readers and yourself?
MA: Life offers so many possibilities, I find tons of fresh ideas for stories all the time. While I was writing Fatal Fudge Swirl, a production company for Hallmark was filming right in my neighborhood. Ah, I thought, a film crew would offer so many dramatic possibilities for a mystery. And because I've been moving Riley's adventures in real time, it was fall and that meant I could set the book at Halloween. More possibilities! Then I decided to add a wedding, because I love weddings gone wrong. Like most writers, I keep a list of ideas, many of which, alas, I'll never use.
---
Visit Meri Allen on social media!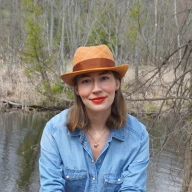 Vanessa is a Canadian crime writer. She is the author of Cover Art and other books. At the heart of all of her stories are strong female protagonists.
Read More About Vanessa Westermann