Saturday, January 21, 2023
2:00 PM - 3:00 PM
35 Alice St, Brighton, ON
(613) 475-2511
In-Person.
My first book event of the new year! I'll be reading from Cover Art, chatting about my writing process and sharing tips for aspiring writers. There will be a Q&A and book signing afterwards. I'm so looking forward to the event and am grateful to Lighthouse Books for providing copies of Cover Art! Hope to see you there.
Sign up for the free event on the library's Facebook page.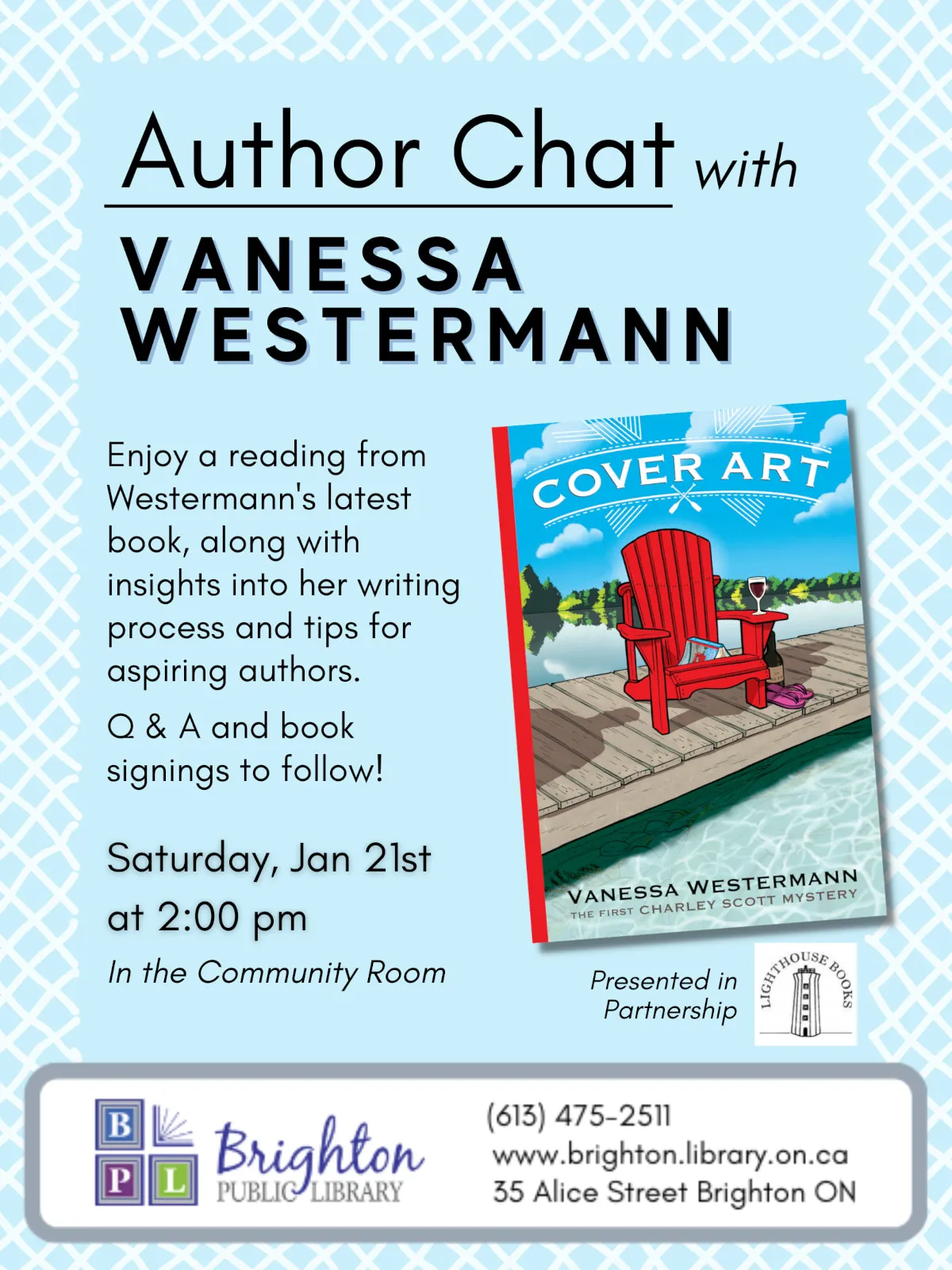 For updates on events happening at the Brighton Public Library, follow them on Facebook or Instagram.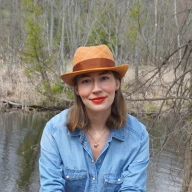 Vanessa is a Canadian crime writer. She is the author of Cover Art and other books. At the heart of all of her stories are strong female protagonists.
Read More About Vanessa Westermann