It's coming up to the end of 2022 and I can't believe we're already here.
This year has been full of changes, book events, writing workshops, mugs of coffee and laughs (possibly - no, probably caffeine-fuelled), friendship and family. And so often there are reminders to enjoy the moments as they happen. To bask in the sun, feel the book between my hands, smell the ink and let the icy snowflakes catch on my lashes and melt on my skin. I've filled notebooks with words, soaked pages with turquoise ink, and felt grateful to be savouring the writing life.
I'm excited to find out what 2023 will bring.
Wishing you and yours a joyous holiday season filled with page-turners and chocolate pralines (delicious, not deadly, that is),
Vanessa xx
---
Currently reading: A World of Curiosities by Louise Penny
Currently writing with: Parker Sonnet fountain pen (M), Pelikan M200 (F), Kaweco Sport (F) in Frosted Blueberry
Currently inked: JHerbin Les Subtiles scented in Rose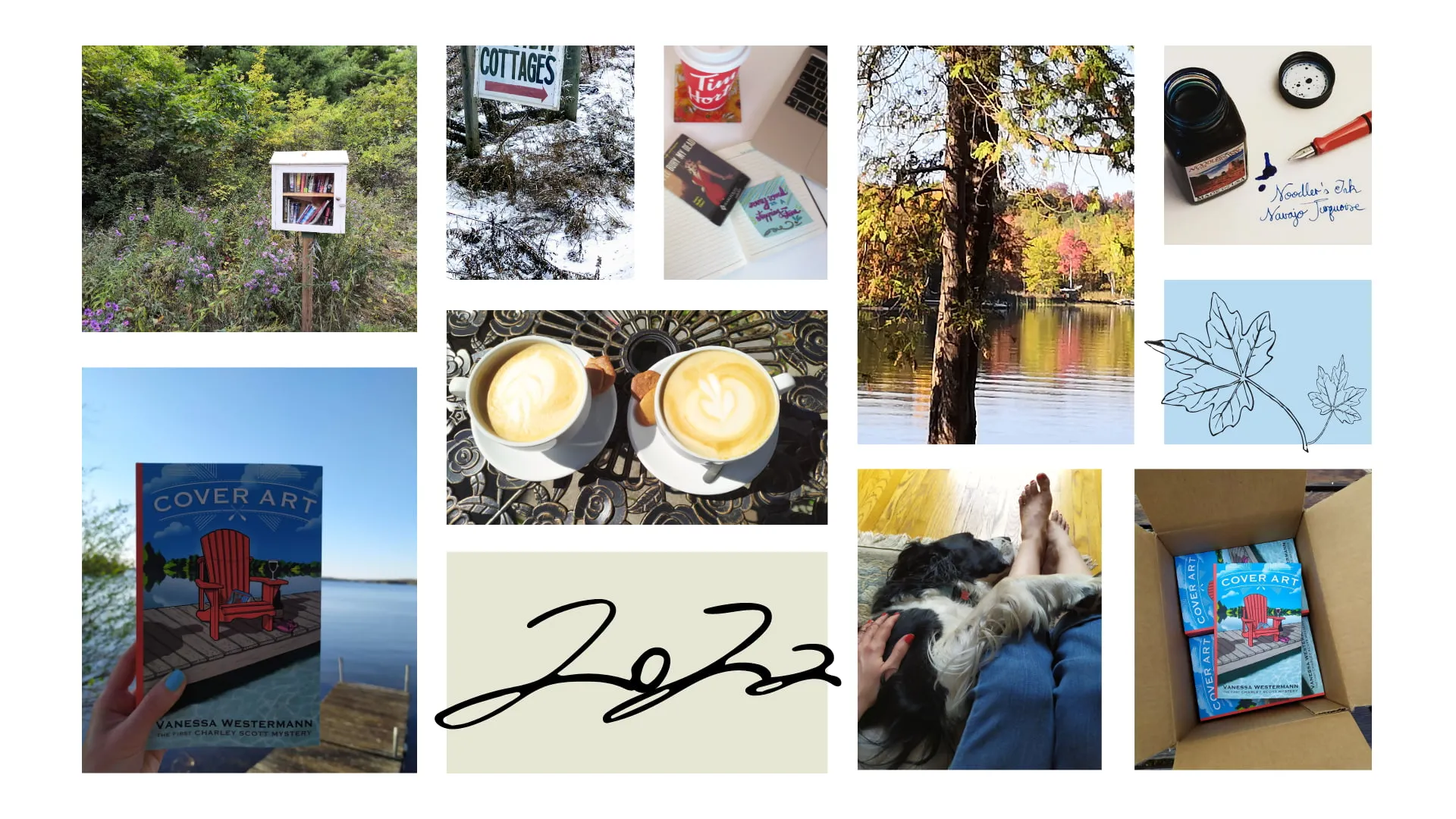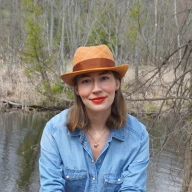 Vanessa is a Canadian crime writer. She is the author of Cover Art and other books. At the heart of all of her stories are strong female protagonists.
Read More About Vanessa Westermann