May 13 - May 26, 2022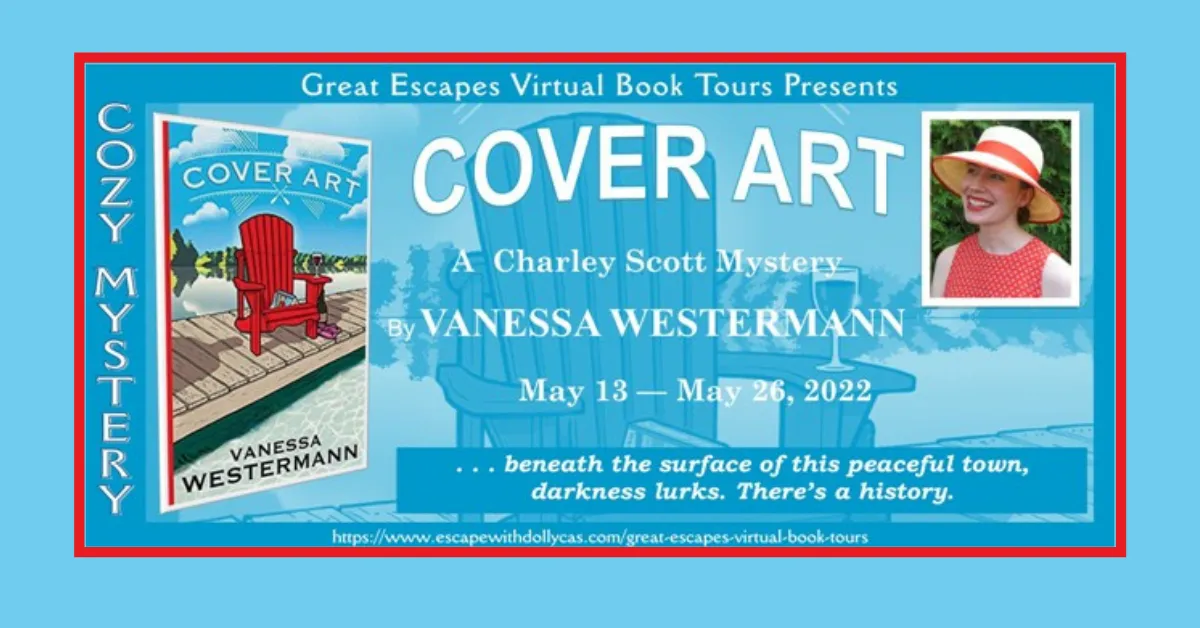 A book blog tour is so much fun, because you can join, no matter where you are in the world. Visit these fabulous blogs on the dates listed below. Leave a comment and I'll do my best to answer.
Along the way, you'll be able to read interviews in which I share insights into the writing of Cover Art (The First Charley Scott Mystery), a recipe for chocolates, and even a guest post from Charley herself. There will also be a giveaway, so make sure you enter the competition (US / Canadian entries only).
I hope you find some new book blogs to follow and enjoy the tour!
Tour Participants
May 13 – Brooke Blogs
May 13 – My Reading Journeys
May 14 – FUONLYKNEW
May 15 – Cozy Up With Kathy
May 15 – Sapphyria's Book Reviews
May 16 – Celticlady's Reviews
May 17 – Mysteries with Character
May 17 – The Mystery Section
May 18 – Ruff Drafts
May 19 – Socrates Book Reviews
May 20 – Baroness' Book Trove
May 21 – Maureen's Musings
May 22 – #BRVL Book Review Virginia Lee Blog
May 23 – I Read What You Write
May 24 – Escape With Dollycas Into A Good Book
May 24 – Dear Reader
May 25 – Lady Hawkeye
May 25 – Drink Coffee and Read Books
May 26 – BookishKelly2020
May 26 – Novels Alive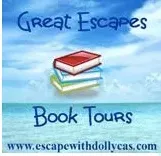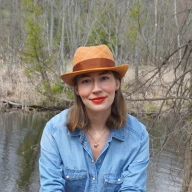 Vanessa is a Canadian crime writer. She is the author of Cover Art and other books. At the heart of all of her stories are strong female protagonists.
Read More About Vanessa Westermann