It's that time of year again, for holiday baking! As a token of appreciation for all of those wonderful readers out there, The Wild Rose Press compiles an annual free cookbook, of holiday themed recipes by The Wild Rose Press authors. This is a gift from us to you, so click on that download link, snag your copy and bake up a storm!
The 2021 Holiday Garden Gourmet: Cookies cookbook is filled with recipes for bar cookies, drop cookies, no-bake cookies, pressed cookies, as well as rolled, shaped and refrigerator cookies.
You can find my recipe for Raspberry Shortbread Cookies on page 184. If you make them, please take a pic and tag me on Twitter: @VanessasPicks. I'd love to see them.
Happy holidays!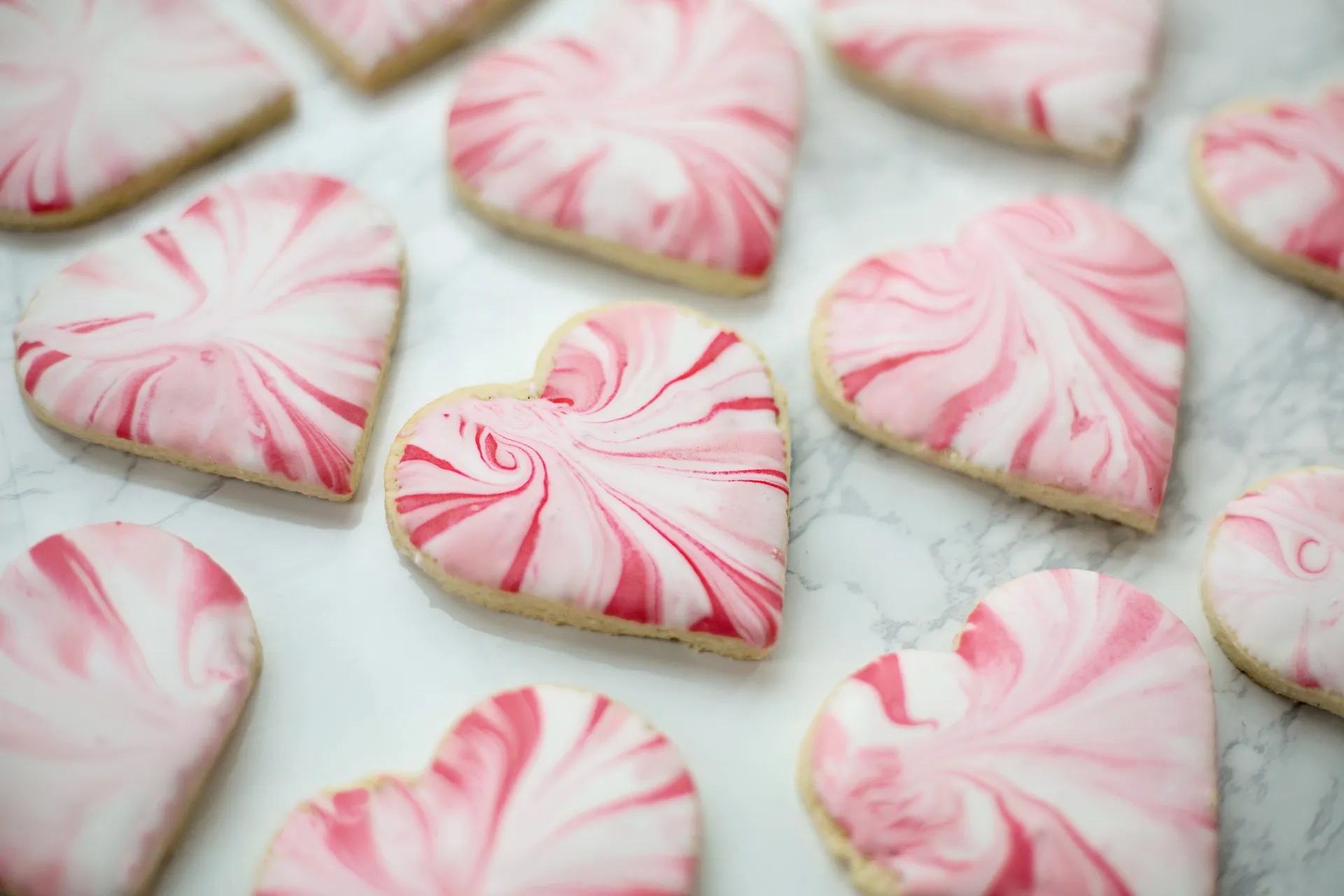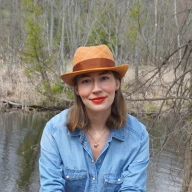 Vanessa is a Canadian crime writer. She is the author of Cover Art and other books. At the heart of all of her stories are strong female protagonists.
Read More About Vanessa Westermann