When you receive a book as a gift, it's unlike any other present. A specially chosen book can be a means of passing on a memory, of sharing knowledge or wisdom. A book can be a ticket to a magical world - a holiday, to another time, another place.
When you give someone a book, it's not just a story, something to read once and return to a shelf. You're giving the gift of adventure. And that is unforgettable.
From December 12th to December 24th, 2019, I was delighted to host a series of guest blog posts by romance writers, crime writers, and book bloggers about "An Unforgettable Book Gift" they received.
The series is a festive ode to local bookstores and the joy that books can bring. Below, you'll find all of the links to these wonderful posts.
Perhaps you'll discover a new favourite author or be inspired to choose a book, the next time you're looking for a gift for someone special.
Thank you to all of the writers who so generously contributed their words and their time.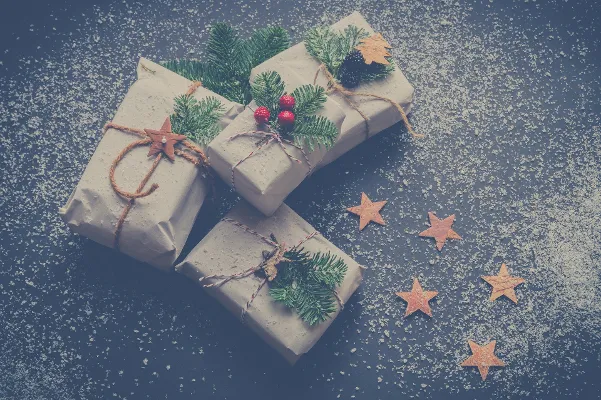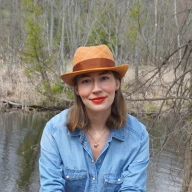 Vanessa is a Canadian crime writer. She is the author of Cover Art and other books. At the heart of all of her stories are strong female protagonists.
Read More About Vanessa Westermann