I'm delighted to share this gorgeous cover of Baked With Love by Peggy Jaeger, book 3 in her A Match Made in Heaven series.
Synopsis
Innkeeper Maureen O'Dowd lives to cook and bake, spoils her family and friends, and is an expert at keeping secrets, especially about the man who's held her heart for years.
Police Chief Lucas Alexander is dealing with an aging father and a moody teenage son, and he's in love with a woman who only wants to be friends. How can these two fiercely private people reveal their feelings for one another without destroying the friendship they already have? And if they're successful, will another secret, if revealed, drive a wedge between Maureen and Lucas that can never be repaired?
Baked With Love by Peggy Jaeger will be released by The Wild Rose Press on 12.9.2020.
Can't wait? Preorder your copy on Amazon.
.
.
Ready?
.
.
Here it is!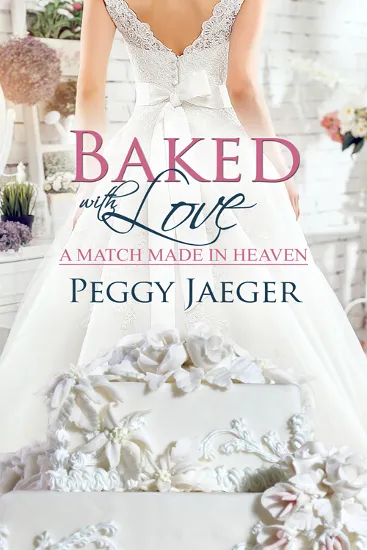 To find out more about Peggy Jaeger and her writing process, read my interview with her HERE. Spoiler: in most of her romantic suspense novels, the heroine saves the day in the end, most of the time saving the hero as well. That's my kind of heroine!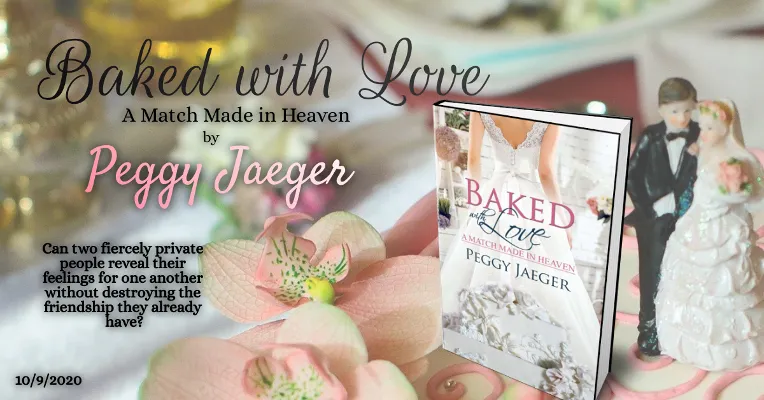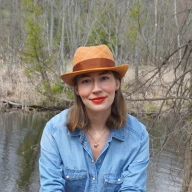 Vanessa is a Canadian crime writer. She is the author of Cover Art and other books. At the heart of all of her stories are strong female protagonists.
Read More About Vanessa Westermann