On Deadly Tides by Elizabeth J. Duncan is the 11th mystery featuring watercolour artist, businesswoman and self-proclaimed amateur sleuth, Penny Brannigan. In this installment, Penny is enjoying an idyllic summer painting holiday on an island off the coast of North Wales, when she discovers the body of a young New Zealand journalist on the beach. The death appears to be an accident, apparently caused by injuries sustained in a fall, but Penny thinks there's more to the story. Despite the distraction of a holiday romance with a wildlife photographer, who happens to also be a fellow Canadian, Penny discovers a connection between the journalist's death and a mysterious disappearance that occurred years ago.
Elizabeth J. Duncan's award-winning Penny Brannigan series offers a lovely escape to Wales, amidst cleverly plotted mysteries, reminiscent of Agatha Christie. The darkness of murder is kept at bay by the cozy setting and lyrical prose. Stone cottages give way to open countryside with ranges of green hills, terraced houses in pastel colours, and picturesque lighthouses. Murder is discussed over cups of tea and slices of bara brith—bread speckled with tea-soaked raisins. Duncan provides a delightful Canadian twist on the classic English mystery. A must-read!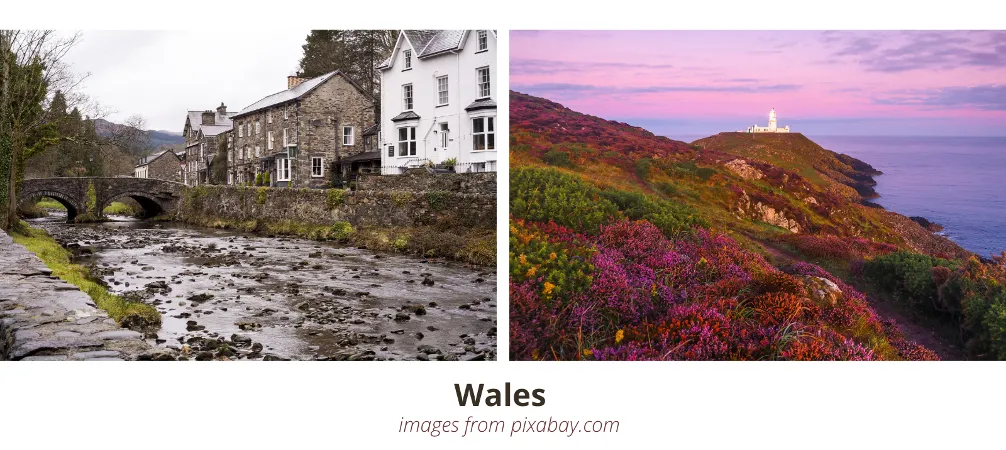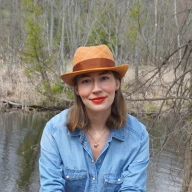 Vanessa is a Canadian crime writer. She is the author of Cover Art and other books. At the heart of all of her stories are strong female protagonists.
Read More About Vanessa Westermann