Saturday October 31st, 2020
2:00 PM - 3:30 PM (GMT-4)
online event

Free admission
Meet the contributing authors of Carrick Publishing's latest crime fiction anthology A Grave Diagnosis. We'll be talking about our stories, reading a few excerpts, and Donna Carrick will share some insights into the Indie publishing industry. I hope you can join us!
In case you missed it, you can watch the recording on YouTube:
A Grave Diagnosis Oct 31, 2020 Full Launch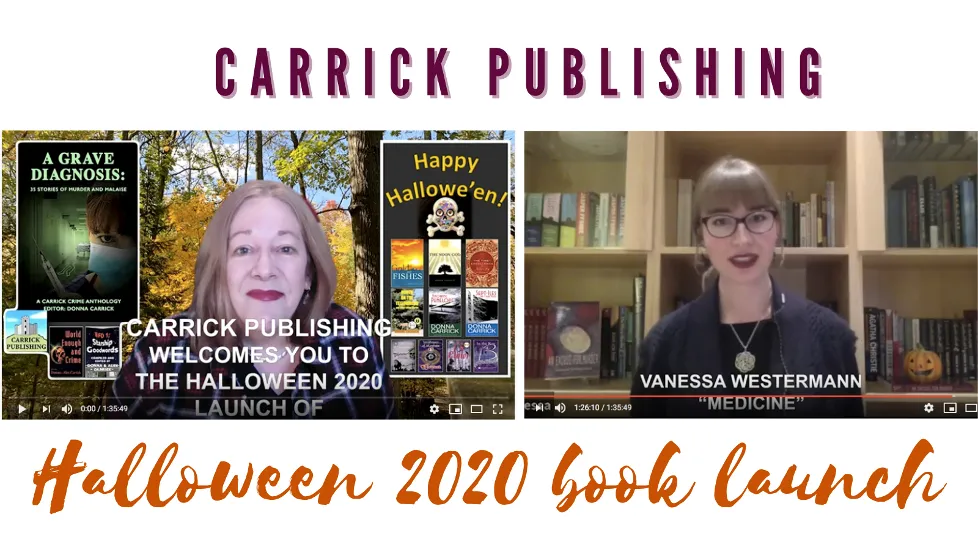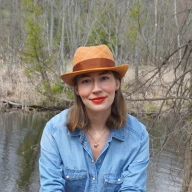 Vanessa is a Canadian crime writer. She is the author of Cover Art and other books. At the heart of all of her stories are strong female protagonists.
Read More About Vanessa Westermann