One of my first loves in fiction was The Lion, the Witch, and the Wardrobe. I have a fond memory of a Christmas morning, age nine, opening the box set of The Chronicles of Narnia. I had never seen a box of books before. A box of lifesavers in my stocking, yes, but a box of books? Hooked the year before on the charming, mysterious, and cozy introduction to Narnia, now I had a supply. Although I didn't delve into the realm of fantasy fiction too many more times, C.S. Lewis' creation was more of this world than the typical genre. The allure was too great—an old English mansion, a wardrobe leading into the world of Narnia, and sophisticated talking animals helping four siblings battle against evil. I loved Mr. Tumnus, the faun, the magical snowy landscape, the lampposts, and the intrigue of Turkish delight, but was soon pulled into a magical and mythical storyline. Lewis eased me into the fantasy through a wardrobe…a wardrobe could be found in many houses I knew.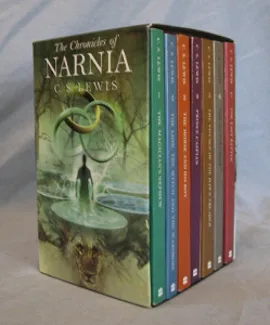 Kathleen Cranidge
Kathleen's writing is inspired by books, people, and work, including gymnastics coach, park supervisor, telephone operator, correctional officer, and manager at CRA. Christmas on Union Street is the first in the Union Street Mystery series. Claire's Cell, sparked by Kathleen's time working inside a notorious prison, is in its final edits.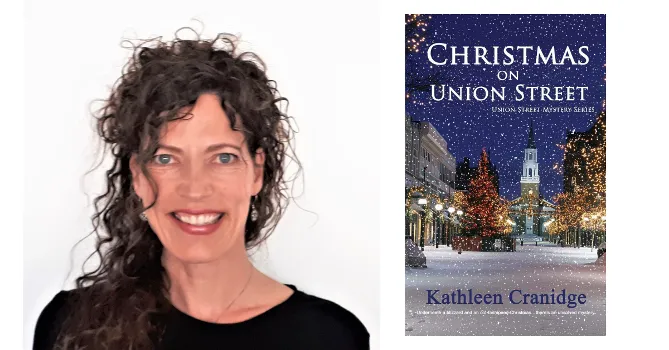 Visit Kathleen on social media!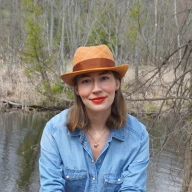 Vanessa is a Canadian crime writer. She is the author of Cover Art and other books. At the heart of all of her stories are strong female protagonists.
Read More About Vanessa Westermann