I grew up in a suburb of Los Angeles in a family of readers and a house full of books. Our high-ceilinged living room was lined with books, but we all patronized the library heavily.
I've received many books as gifts over the decades. One that stands out, and that I still have, was when author Leo Politi came to the Temple City Public Library when I was nine. He was author and illustrator of Song of the Swallows, which had received the Caldecott Medal. I didn't realize at the time this meant the author had won the award for Most Distinguished American Picture Book for Children. I just liked the gold stamp on the cover.
Our family lived on a frugal budget. As an adult, knowing my parents found the money to buy a hardcover book from an author is significant to me. A local bookstore handled the sales. I remember waiting in line at the library for Mr. Politi to sign it. When he sat there and painted, with watercolors, the most beautiful dedication I still have ever seen, I knew I held something special in my hands.
The book tells the story of the swallows of San Juan Capistrano. Site of one of the California missions, about an hour's drive southwest from my birthplace, it is famed for swallows leaving every fall and returning on the same day in the spring. A boy named Juan wants to be sure the cherished birds come back, so he creates a new garden at his family's home.
The truth about the Spanish priests enslaving the indigenous population isn't touched on in this story, as it wasn't in any California school child's education in the years I was growing up. Still, Song of the Swallows is a lovely tale, well told and beautifully illustrated, and it includes passages in Spanish.
I wrote lots of fiction as a child. My first paid gig was for "The Viking Girl", a short story published in the Pasadena Star-News the same year Leo Politi signed Song of the Swallows for me. At the time I felt a connection between us as authors, even though I definitely wasn't a watercolor artist (and still am not).
It wasn't until much later in life that I returned to writing fiction. My first mystery came out two months before I turned sixty, and now, seven years later, I (and my alter-ego, Maddie Day) have nineteen books in print, with more coming. Murder on Cape Cod releases on New Year's Eve on all platforms!
For every child (or grownup) who loves to imagine stories and write them down, I hope you find that author who shows you it's possible, no matter how long it takes you to achieve your dream.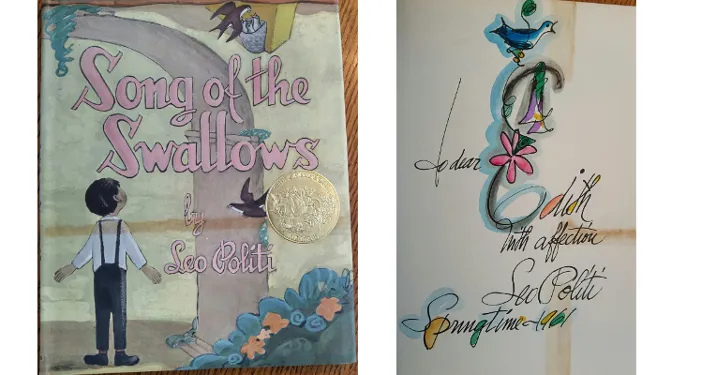 Maddie Day
Maddie Day pens the Country Store Mysteries and the Cozy Capers Book Group Mysteries. As Edith Maxwell, this Agatha and Macavity finalist writes the Quaker Midwife Mysteries and award-winning short crime fiction. Maxwell/Day lives with her beau north of Boston, where she writes, gardens, and cooks.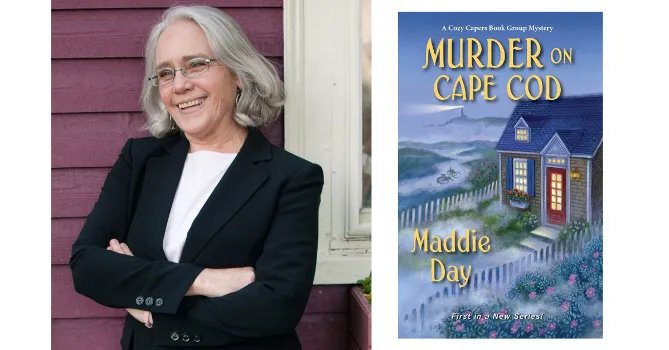 Find her at…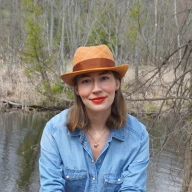 Vanessa is a Canadian crime writer. She is the author of Cover Art and other books. At the heart of all of her stories are strong female protagonists.
Read More About Vanessa Westermann