Out of all the gifts I've received throughout life I always love the bookish ones. The most memorable of the book-related gifts I've been given was Harry Potter And The Philosopher's Stone, which came out when I was around 10 years old and initiated a lifelong love of the Harry Potter universe, adding to my already avid passion for reading.
We all know the story of Harry Potter – boy discovers he's a wizard and goes off to Hogwarts – but it's so much more than that, and the first book in the series paves the way for a complex and absorbing tale of friendship, growing up, and the ongoing struggle between good and evil. The world in which Harry resides is so magical and entrancing that it's hard not to be completely taken over by it, and I remember reading each book as a kid under the duvet with a torch – way past my bedtime but I didn't care because I just needed to know what happened next.
My favourite aspect of Harry Potter And The Philosopher's Stone was of course the world-building, which is what really brings it all to life. J. K. Rowling created a whole franchise with the series, making it so easy for readers to get involved in the stories through book, film, and play. I loved the characters and how relatable they were – I identified strongly with Hermione, the devoted learner who just wants to do her best, and I had a soft spot for characters like Ron and Sirius Black who felt so real to me. The action was compelling, with a guaranteed showdown to look forward to at the end of each book, but Rowling also manages to bring excitement to the mundane, from lessons within Hogwarts to family visits that somewhat "blow up" (I'll never forget reading about Aunt Marge in the third book for the first time).
When I first started reading Harry Potter And The Philosopher's Stone I didn't realise how big it was going to get; nor how much of my childhood would revolve around it. The first book, along with the others, was a gift from my Aunt who sadly passed away some years ago, so it's special to me in that way. It's also special because the love of the books translated into a love of the films that followed, and I would go to the cinema to see each of these with my grandparents. The Harry Potter films were an activity reserved purely for us three and it was so lovely having that family time to look forward to.
Since finishing Harry Potter in its entirety I've come to love so many other book series, and I really think that the first book truly encouraged my need to devour as many good books as possible. Without it I would have missed out on so much, which is why I consider it to be my favourite book-related gift.
Hannah Read
Hannah is the blogger behind Pages, Places, & Plates, a blog dedicated to reading, eating, and travelling. Her passion is sharing her experiences with others and helping them to make the right decision for their next book, food, or travel venture. She lives with her partner in a cozy, coastal corner of Essex, England.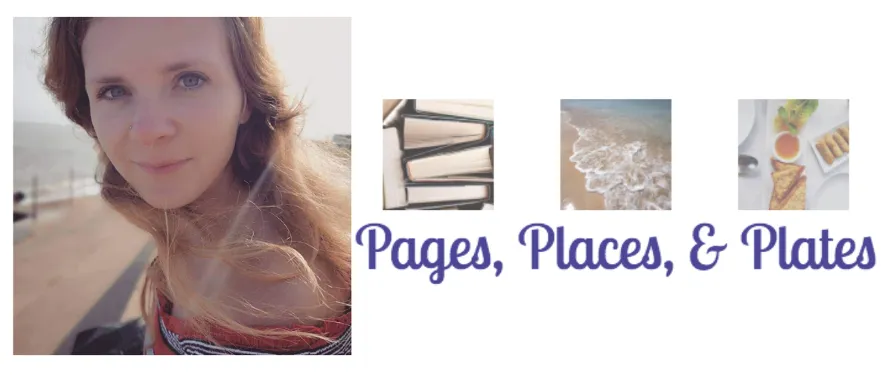 Visit Hannah on social media!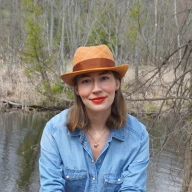 Vanessa is a Canadian crime writer. She is the author of Cover Art and other books. At the heart of all of her stories are strong female protagonists.
Read More About Vanessa Westermann