Thank you, readers! As you know, my debut crime novel An Excuse For Murder was released in March 2019. What a thrilling ride this being published business has been so far! I am loving every minute of it, and that is mostly due to you and your support.
As a token of appreciation for all those wonderful people who love to curl up with a good book, The Wild Rose Press compiles an annual free cookbook, of holiday themed recipes by The Wild Rose Press authors.
2020 Holiday Garden Gourmet: Cookies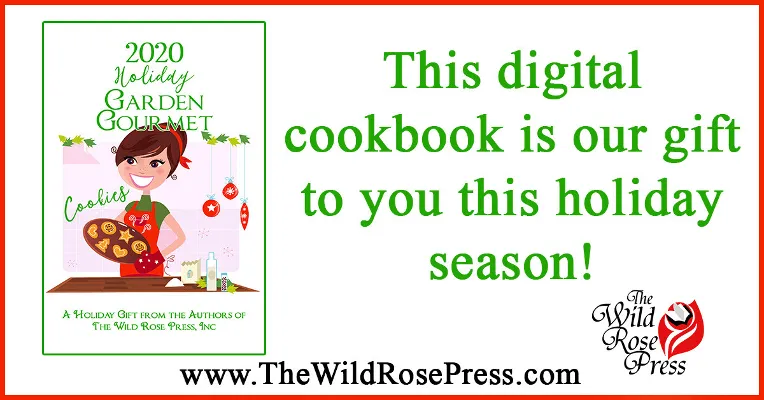 The 2020 Holiday Garden Gourmet cookbook is all about cookies: bar cookies, drop cookies, gluten-free cookies, and many more.
I hope you enjoy my recipe for "Lemon Dot Cookies". These rolled, shaped and pressed sugar cookies, topped with lemon curd, are sweet, zesty and so easy to make - perfect for kids to help with. Happy baking!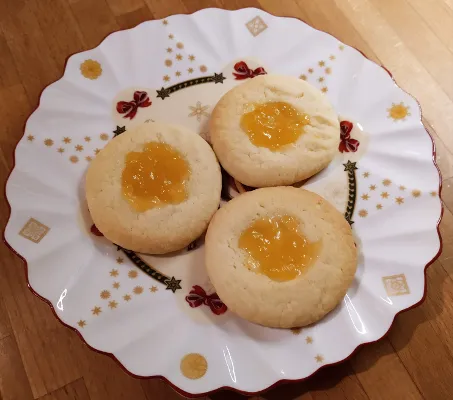 2019 Holiday Garden Gourmet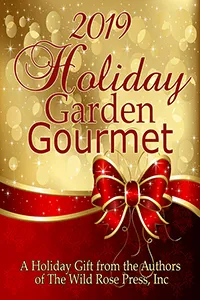 Click HERE to download your free 2019 holiday cookbook.
The 2019 Holiday Garden Gourmet cookbook includes recipes for holiday beverages, festive main dishes, as well as soups and salads.
"Warming Minestrone Soup" is one of my favourite dishes. Delicious and versatile, this soup has become a winter staple for my family. I make it every year!
2018 Baker's Garden Gourmet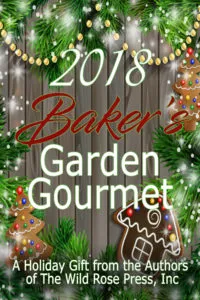 Click HERE to download your free 2018 holiday cookbook.
Baker's Garden Gourmet features recipes to inspire your seasonal baking, from brownies and squares to cakes and cookies.
I contributed a recipe for "The Old Firehall Café Tea Cookies". I'm sure you recognize The Old Firehall Café from An Excuse For Murder. I imagine these cookies would be quite the hit in the café during the holiday season. Enjoy them with a cup of Assam tea, as Kate would, after a long walk through the snow.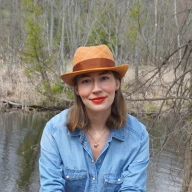 Vanessa is a Canadian crime writer. She is the author of Cover Art and other books. At the heart of all of her stories are strong female protagonists.
Read More About Vanessa Westermann