Throughout my writing journey, I've been lucky to receive wonderful advice from fellow authors and people working in the publishing business. I know how important it is, to learn from others. This is why, at the end of each interview, I invite the author to share one piece of advice they would give to aspiring writers. Below is a collection of 10 of these writing tips. Click on the author's name to read the complete interview.
Melodie Campbell
Writing takes time - a lot of time. It must be the third most important thing in your life. After family. After your day job. But before anything else.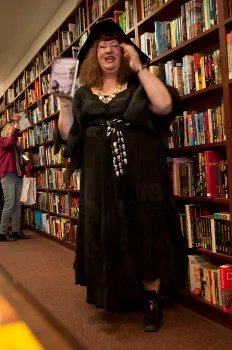 Lisa De Nikolits
I've had one rule, or one tip, for many many years and it has stood me in good stead! It's this: Do One Thing A Day For Your Writing. Write a paragraph, or a sentence, or a chapter or five thousand words. Don't worry about which of those things it will be, just do the one thing. And the one thing does not include posting on social media, or reading a book or even studying the art of writing, it has to be writing!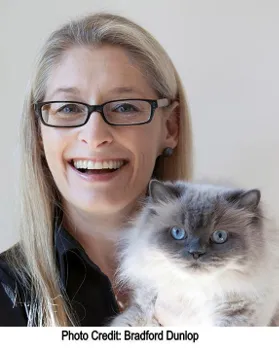 Jasper Fforde
Take a longtermist approach. Most writers who have had any success wrote for ten years before they got published and might have written five or more unpublished books. It's a skill like any other, and needs to be learned. You also need to write, write, and write some more. If you can go from the rejection of your third book to starting your fourth with no loss of enthusiasm, you've probably got what it takes.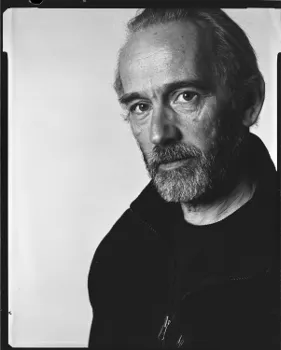 M.H. Callway
Be tough. A career in writing requires resilience. Even established writers get rejected from time to time. Never give up. Persistence is as important as talent – maybe even more so.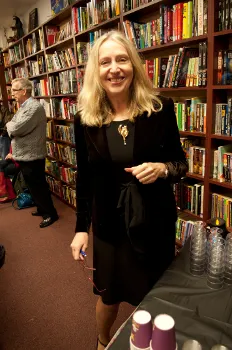 Rosemary McCracken
I teach novel writing at George Brown College, and most of my current crop of students are in their twenties and thirties. I tell them what an advantage their age gives them. Writing improves and deepens with practice, and if they dedicate a certain amount of time to it every week – even though that will probably mean juggling full-time jobs and raising families – they will have honed their craft by the time they hit their forties.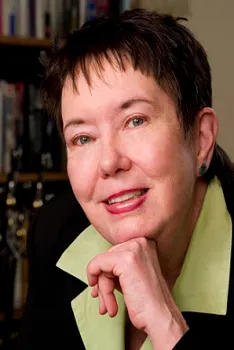 Shelley Freydont
Be resilient. Publishing is always changing and you have to be able to change with it. You might have to reinvent yourself, change genres, leave one agent, editor or publishing house and find another. I keep a fortune cookie taped to the wall above my computer. "You can't slide into second, when one foot is still on first." Take a chance, while you continue to study your craft, hone your skills and delve deeply into your characters.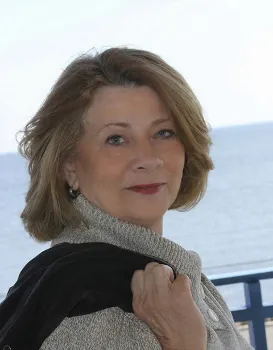 Michelle Berry
Make sure you read a lot. Many of my students have said they don't read and that just makes me shake my head — if you don't read — and I mean read deeply, read as a writer, look for what makes you think, look for what makes you lose yourself in a book and then ask yourself what the writer did to cause that — if you don't read you might as well give up. Be an educated writer, think about what came before, what other authors have opened up for you. Be grateful for other writing and read it.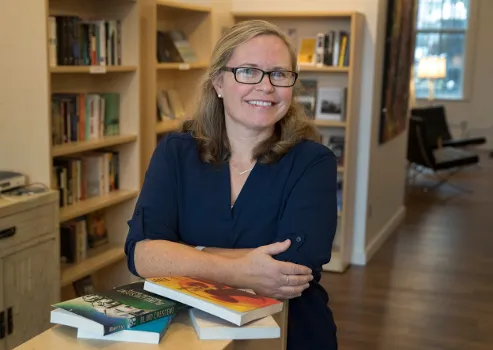 Sleuth of Baker Street Mystery Bookstore
Never give up. Keep trying. Hone your craft. Send your manuscript to every person you can think of; take any criticism kindly and to heart and remember, that when you get published, it is up to you to promote your book. It's your book and you are the best person to do it.
With so many books arriving each month, the decision of which one to read, if the author is unknown to us, often depends on how engaging the description of the story is in the blurb. Spend time creating that perfect blurb, it's the first thing a reader will look at when deciding which book of many to buy (or publish!).
You must be a reader. Read everything you can, in all forms, in and out of your genre. Find out what you like and WHY. Find out what works and what doesn't. Read classics, too. They are classics we continue to read for their sense of story, even if you find the language a bit antiquated. A good story is a good story, the thrust of every writer.
Find a writing community to be a part of, whether it's one person you exchange pages with every two weeks over coffee, or a more formal writing critique group. Getting feedback from someone else who is a reader and a writer is enormously helpful. It also gives you the feeling your writing is being taken seriously, and helps you treat yourself as a writer by setting goals and deadlines.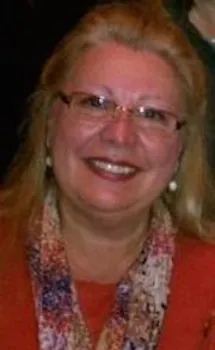 Vicki Delany
Read, and read a lot. Read widely and extensively. Good writing should inspire you. Your reading should show you what works, and what doesn't work.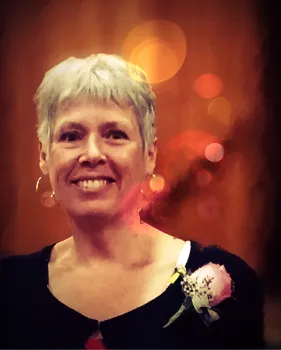 I would love to find out about the writing advice you've received! Please share the best tips you've gotten using #WritingTips and mention @VanessasPicks. Good luck with your writing and, remember, never give up!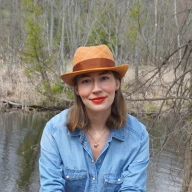 Vanessa is a Canadian crime writer. She is the author of Cover Art and other books. At the heart of all of her stories are strong female protagonists.
Read More About Vanessa Westermann