June 17 - June 23
Topic: Besides technology, what are the main differences from the thrillers of the 50s, 60s, and 70s with today's bestsellers?
The ITW Thriller Roundtable is a weekly discussion featuring up to twelve authors sharing their thoughts on thriller-related topics.
On June 17th, Jill Hand, DiAnn Mills, Lee Murray, Gerald Dean Rice, Frank Zafiro, and I had a great discussion about the differences between thrillers of the 50s, 60s, and 70s and today's bestellers.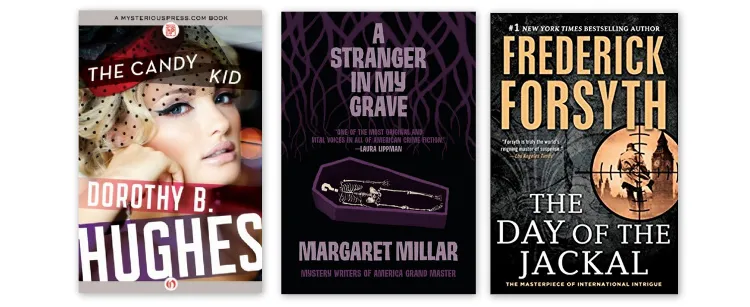 Books mentioned in the Roundtable discussion:
1950s
Ian Fleming, Casino Royale
Ian Fleming, Dr. No
Ian Fleming, Goldfinger
Ian Fleming, Live and Let Die
Dorothy B. Hughes, The Candy Kid
1960s
Charlotte Armstrong, Lemon in the Basket
Shirley Jackson, We Have Always Lived in the Castle
Margaret Millar, A Stranger in My Grave
1970s
Frederick Forsyth, The Day of the Jackal
Morton Freedgood, The Taking of Pelham 123
William Goldman, Marathon Man
Ira Levin, The Stepford Wives
For more details on Dorothy B. Hughes' forgotten noir, I recommend reading "The Crime of Blackness: Dorothy B. Hughes's Forgotten Noir" by Christine Smallwood in the New Yorker, and "On the World's Finest Female Noir Writer, Dorothy B. Hughes" by Sarah Weinman.
For more thriller-related discussions, keep up to date with the weekly ITW Thriller Roundtable!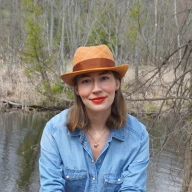 Vanessa is a Canadian crime writer. She is the author of Cover Art and other books. At the heart of all of her stories are strong female protagonists.
Read More About Vanessa Westermann