On Wednesday April 24th, I was honoured to be the first in a series of author events at the Warkworth Public Library.
I was delighted to be able to share passages from my debut novel An Excuse For Murder and discuss my writing process. Refreshments were provided by Our Lucky Stars Café.
The turn-out was wonderful. I especially enjoyed the Q&A session afterwards!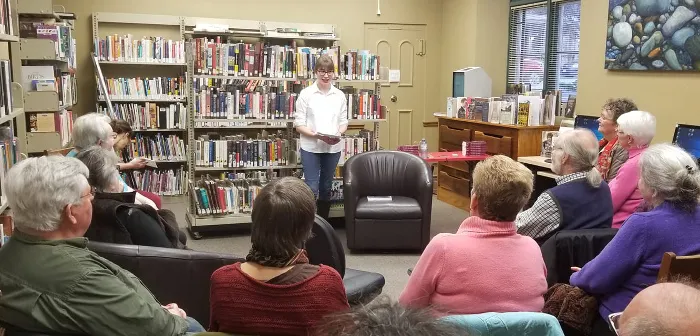 Photo Credit: Warkworth Public Library
Thank you for everyone who came to the reading, and to the library for organizing the event.
Find out more about upcoming author events at the library on the Trent Hills Public Library Facebook page.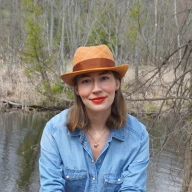 Vanessa is a Canadian crime writer. She is the author of Cover Art and other books. At the heart of all of her stories are strong female protagonists.
Read More About Vanessa Westermann