The Big Thrill June 2022 Interview
Cover Art by Vanessa Westermann
Written by Kia Dennis
Date: May 2,2022

Erica Robyn Reads
Interview with Vanessa Westermann
Date: August 18th, 2021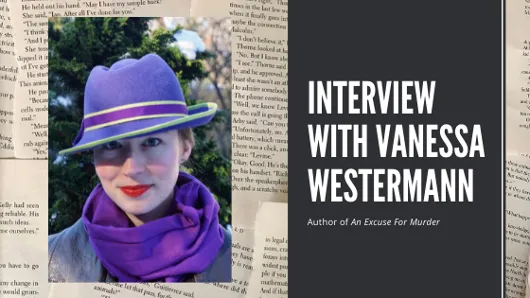 Hasty Book List blog
Authors for Independent Bookstores
Date: August 29th, 2020
Word On The Hills Radio Program
Vanessa Westermann
Broadcast on Northumberland 89.7 FM
Date: August 16th, 2020
To listen, download the audio files: Segment 1 / Segment 2
The Wild Rose Press Garden Interview
Garden Interview with Vanessa Westermann
Date: June 6th, 2020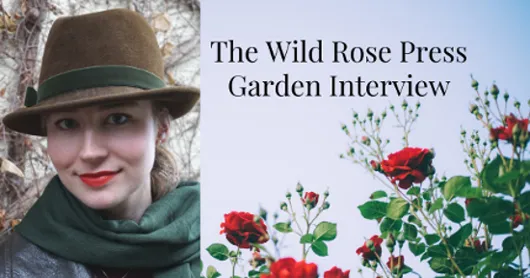 Word On The Hills Radio Program
Vanessa Westermann
Broadcast on Northumberland 89.7 FM
Date: March 1st, 2020
To listen, download the audio files: Segment 1 / Segment 2
Hasty Book List Interview
Author Interview - Vanessa Westermann
Date: August 30, 2019
The Big Thrill June 2019 Interview
An Excuse For Murder by Vanessa Westermann
Written by Charles Salzberg
Date: May 31,2019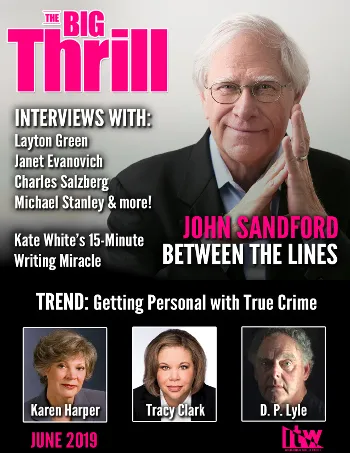 "Dead to Writes" Podcast Interview
Dead to Writes: S3, E62: An Excuse For Murder - Interview with author Vanessa Westermann
Listen to my conversation with Donna Carrick about An Excuse For Murder, writing tips and our love for indie bookstores.
Date: April 20, 2019
iTunes Link / GooglePlay Link
For members of the media inquiring about publicity, please contact Vanessa Westermann at vwestermann.contact@gmail.com.
The press kit for An Excuse For Murder can be found here.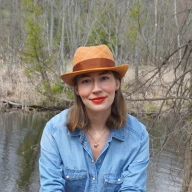 Vanessa is a Canadian crime writer. She is the author of Cover Art and other books. At the heart of all of her stories are strong female protagonists.
Read More About Vanessa Westermann